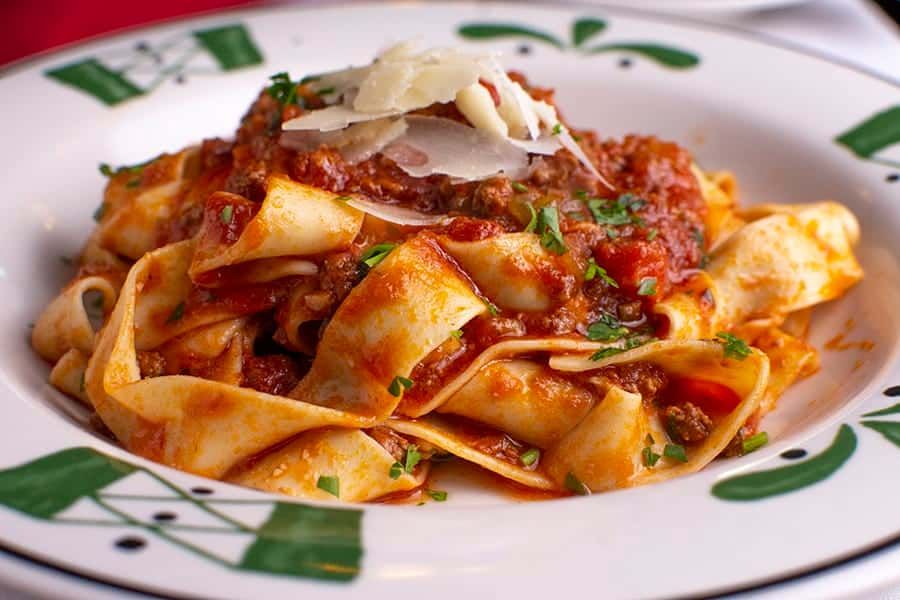 Elegant & Authentic Italian
Enzo's Bistro & Bar

To our Valued Customers,

As you know the restrictions that COVID has placed on the restaurants since the middle of March has been a strain on so many of our restaurants in the Coachella Valley. With the outdoor only seating and the heat that we experience in the valley during the summer months into early fall months makes it a little difficult to enjoy dining outdoors.

We are going to temporarily close our Rancho Mirage location beginning Friday August 14th, 2020 and will re-open in late fall of this year.

During this time our La Quinta location is still open for outdoor dining and to go orders which can be placed online. If you have any questions or concerns please feel free to email: EnzosBistroandBarRM@gmail.com

We thank you for your continued support during these uncertain times and we look forward to serving you again very soon.

The Enzo's Management Team!
WELCOME TO ENZO'S BISTRO & BAR
At Enzo's everything is carefully prepared in-house for only the best tasting results! Our delicious homemade pasta and sauces, and our mouth-watering selection of meats pair perfectly with our extensive wine list! Come join us and enjoy our beautiful indoor dining area, or outside on our cocktail patio.